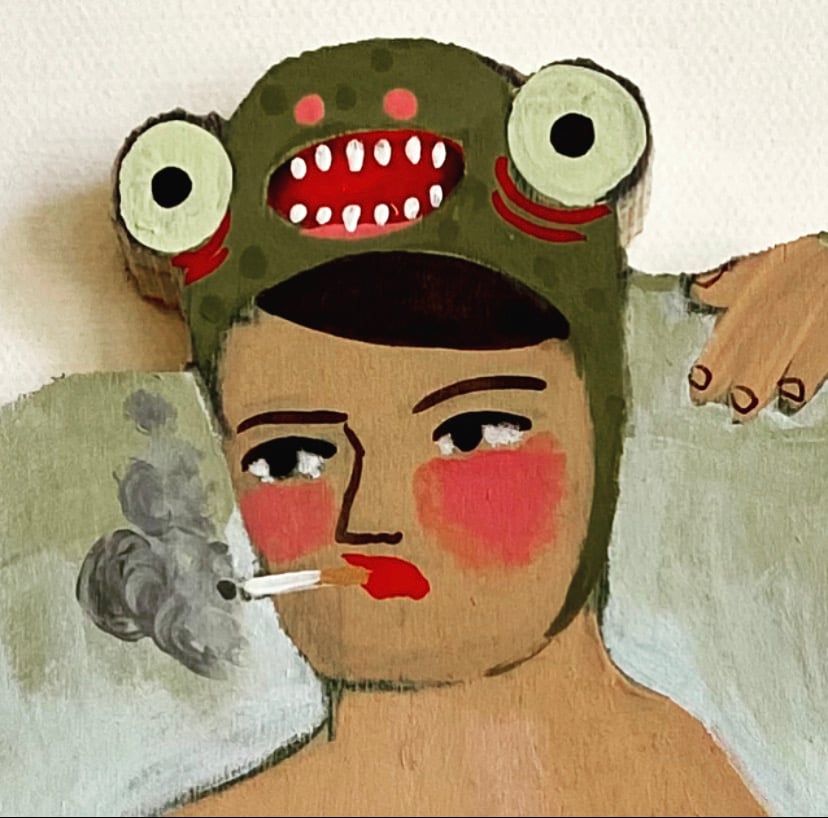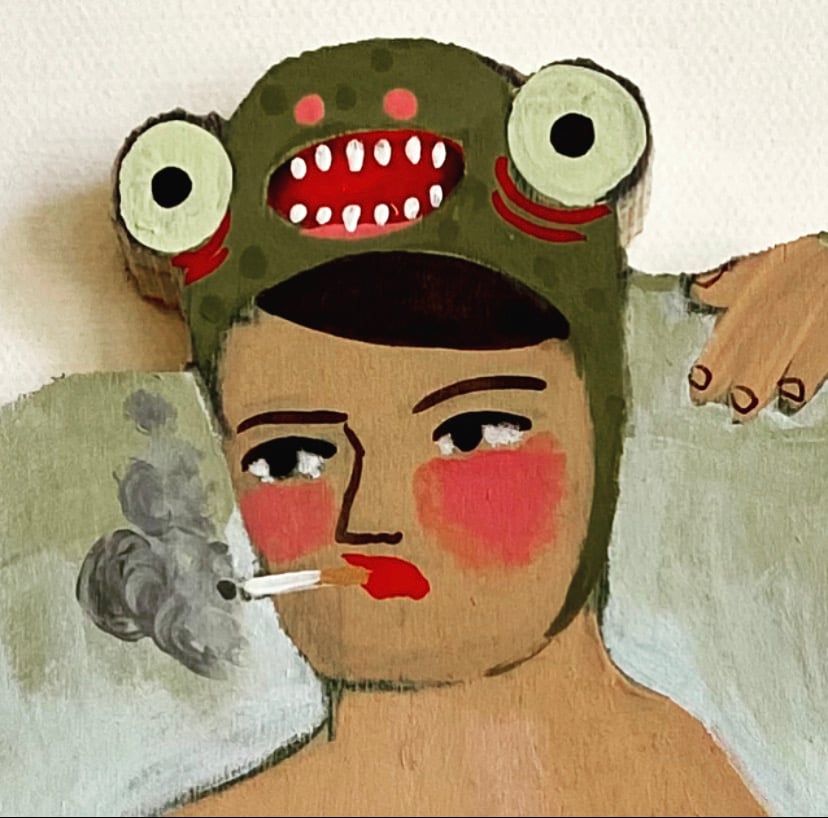 Dallas Tattoo Appointments
$80.00
Welcome Stranger Tattoo, Dallas, TX
*Appointment times can be flexible, please contact me thru the site if you need a different time.*
Hello! This is a deposit for a tattoo appointment in Dallas, which will go toward the final price of your tattoo. Select your preferred date from the drop down menu, and please remember to leave your phone number! I will contact you a few days prior to your appointment to finalize details and appointment times. ***Something worth noting: In order to give everyone the best tattoos I can, I will have a book of hundreds of my original designs and flash to choose from. If you are wanting to start a larger custom piece, please add a note in the message section when you purchase your deposit, and I will set up a time to have a consultation with you prior to the day of your appointment!***
Deposits, by nature, are non-refundable, but if you have an extenuating circumstance that requires you to change your appointment, please just let me know before your appointment day, and I will do my best to reschedule
a time that works better for you. Thank you so much, and see you soon!
PS Feel free to contact me through this site if you have any questions.