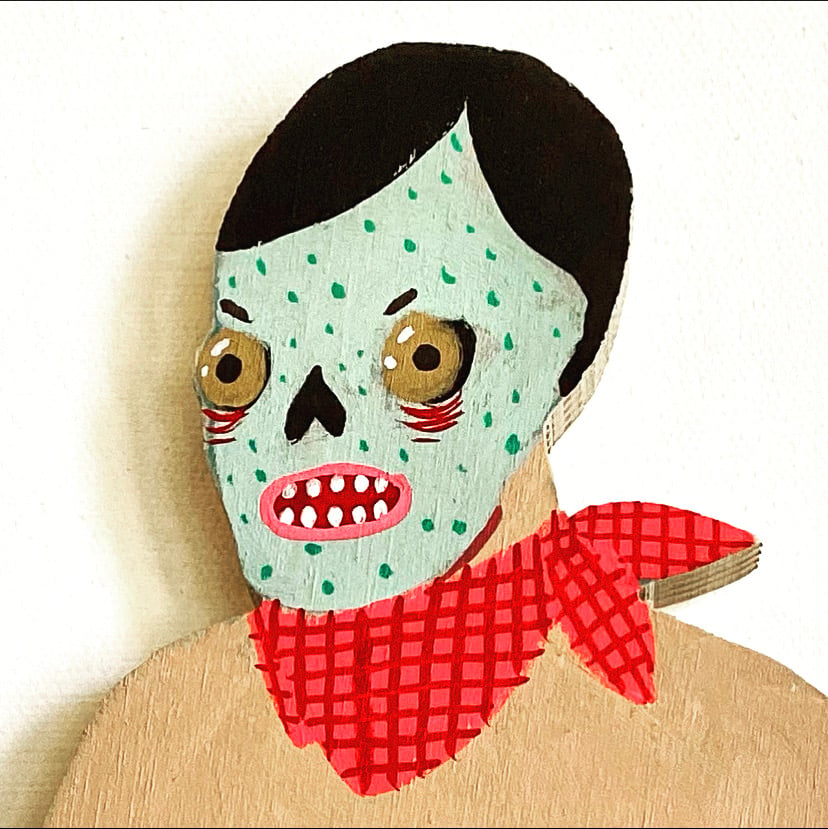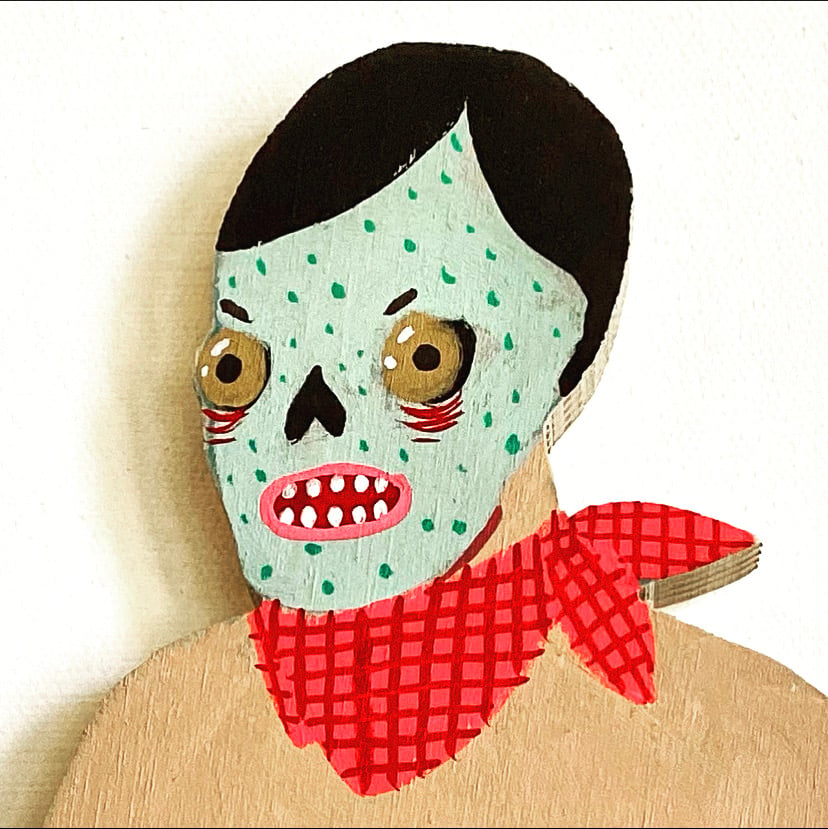 Austin TX Tattoo Appointments Aug 26-27
$80.00 / Sold Out
Hello! Please select the appointment that works best for you from the drop-down menu. This is a deposit for a tattoo appointment at Hello Friend Tattoo in Austin Texas .The deposit amount will go towards the final price of your tattoo.
I will have plenty of original flash and artwork for you to choose from, but if you would like something larger, or a custom tattoo, please send me a message in the comment section of your order, so I can make sure I am ready for your appointment!
Iwill be contacting everyone shortly before the appointment to make sure that we're all set.
Thank you so much, I look forward to seeing you!